Choose place – click on the image to enter virtual tour!
Virtual tours in beta, we are working on updating spots and information. You can check them out now!
Tourist cities in Poland – coming next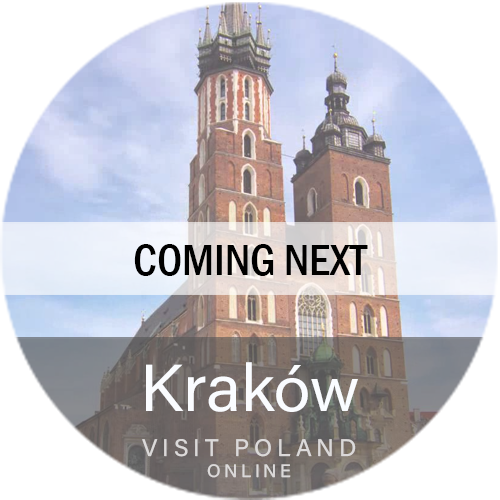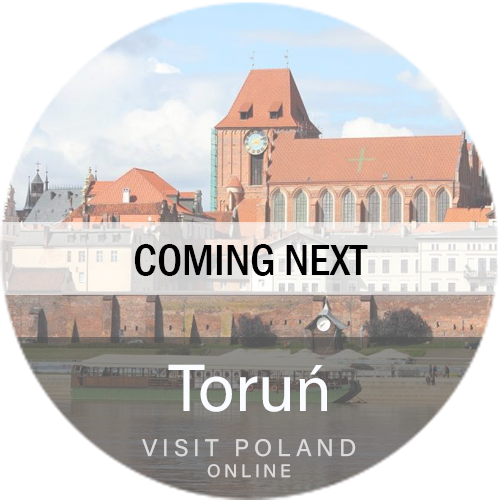 Hotels, restaurants and other places for turists – coming next
Virtual Poland Online will allow you to visit many tourist facilities from the ground as well. You can see some examples below.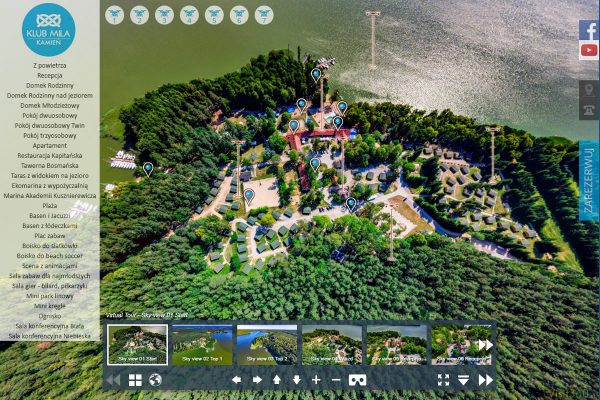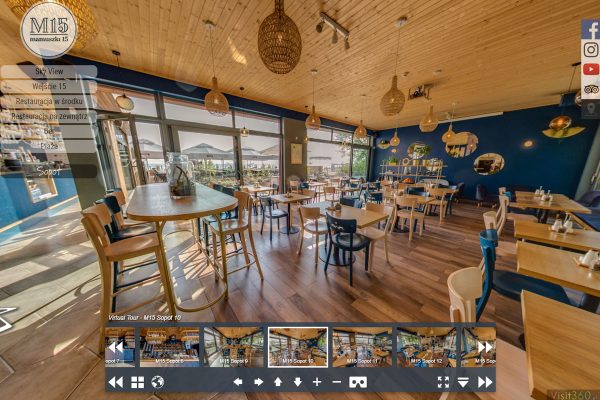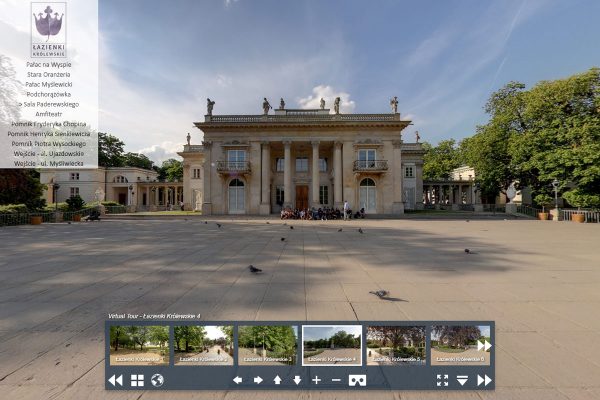 About Visit Poland Online
Visit Poland Online is a new and very innovative project – the tourist platform based on the Biggest Aerial Virtual Tour in the World. We plan to cover whole Poland with 1000 aerial panoramas in 2019.
Now we work on the first stage of the project – East Baltic Coast with 3city and Hel Penisula as you can see on the map. There will be 15 destinations and 300 aerial panos this year.
If you like our idea and would like to support promotion of Poland please follow our facebook profile where we publish all panoramas and share its content!
Join Visit Poland Online platform
We invite all who are interested in joining our platform – cities, hotels, restaurants or any other tourist objects. If you have your own panoramas, for example prepared for street view we can add your object quickly. If you do not have panoramas just contact us – we cooperate with local drone operators and photographers that can help – in Poland and in other countries as well.
Would you like to use tours on your website?
Yes, you can, it is free!
You can do it very simply in two ways: by adding a banner that will open tour in new window or by adding html code to your website – the same way as Youtube Videos. If you would like to do it just contact us, we will prepare a code for you. You can show the whole tour from the beginning or start it with the view that is most suitable for you!
Example of virtual tour window:
Would you like to have your customised tour?
We can prepare a customised your for your website – with your logo, own menu, chosen panoramas from our platform, your own panoramas, markers and multimedia. If you would like to have such a version for your website please contact us.
Do you need panos, photos, videos or maybe even a new webiste?
We provide wide range of presentation services like: websites, interior photos, aerial photos, ground and aerial panoramas, drone videos, photo maps, 3d photo models, VR presentations.
We cooperate with drone operators and photographers around the world, so we can run any size of project wherever you need!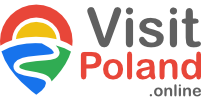 New Ventures Sp. z o.o.
Pomorski Park Naukowo-Technologiczny
Aleja Zwycięstwa 96/98 lok. 302
81-451 Gdynia
NIP: 5671909906
mbank 98 1140 2004 0000 3402 7710 7130